Congratulations New Officers!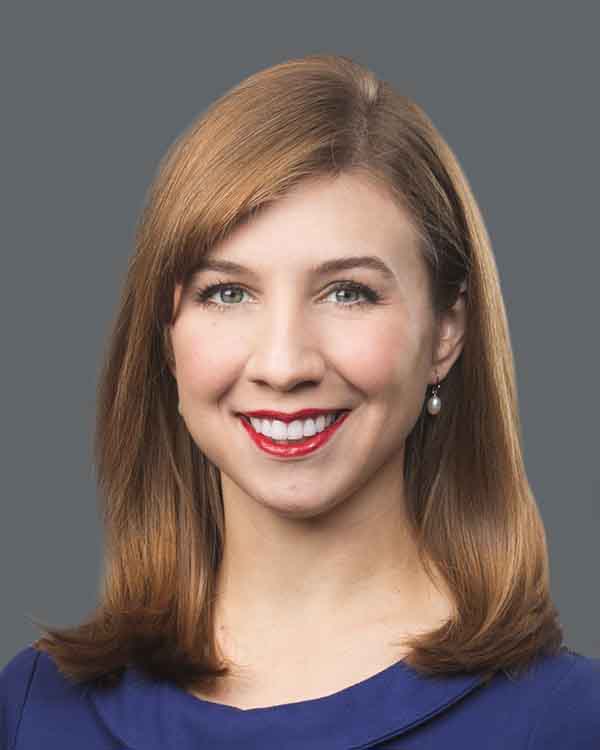 Kaytie Picket
Secretary-Treasurer
Kaytie Pickett is a partner with Jones Walker LLP. She primarily practices commercial and financial litigation, with an emphasis on appellate practice. Kaytie graduated from Mississippi College School of Law in 2009 and Tulane University in 2002. After graduating law school, Kaytie served as a law clerk for Judge Barksdale of the United States Court of Appeals for the Fifth Circuit. Kaytie has served on the board of CABA, the Jackson Young Lawyers and the Young Lawyers Division of the Mississippi Bar, as well as on the executive committee of the Appellate Practice and Alternative Dispute Resolution Sections of the Mississippi Bar. Kaytie and her husband, Dr. Drew Hayslett, live in Jackson with their six-year-old son, Harry.
---
Keishunna R. Webster
Director Post 3
Keishunna R. Webster is a member of Butler Snow LLP's Tort, Transportation, and Specialized Litigation group and primarily defends personal injury cases arising out of trucking and automobile accidents, premises liability cases, and general negligence matters. Her practice also involves insurance-related litigation, including coverage, bad faith, and subrogation disputes. She is a cum laude graduate of the University of Mississippi School of Law, and received a Master's degree in Public Policy and a Bachelor of Arts in English and German, with honors, from Belhaven College. As a member of CABA, Keishunna has served as a co-chair of the Women's Initiative Committee (2017-2018) and Chair of the Diversity and Inclusion Committee (2018-2019). Her efforts as Diversity Chair earned her CABA's Outstanding Service Award. Keishunna is a current board member of the Mississippi Women Lawyers Association, and she was recently appointed a member of the ABA Section of Litigation's Diversity and Inclusion Committee for 2019-2020. Keishunna enjoys playing tennis and pickleball and spending time with her husband Clarence and their daughter Ilana.
---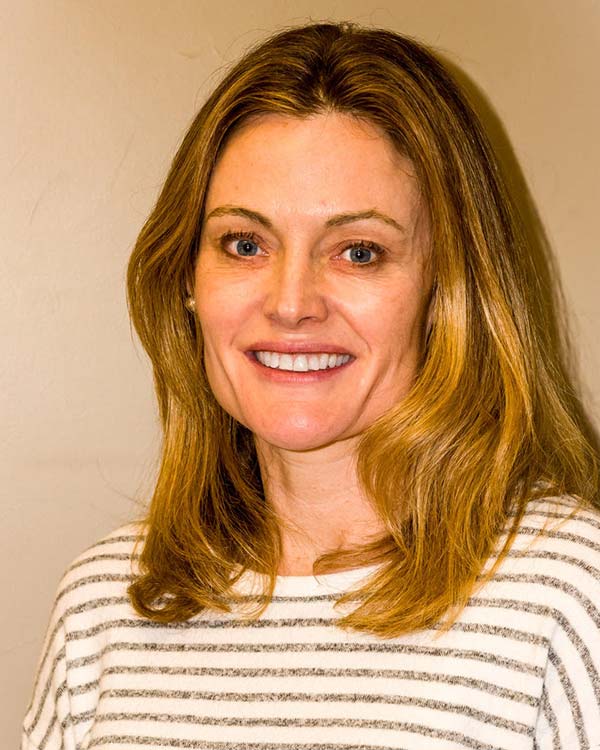 Stephanie Taylor
Director Post 4
Stephanie Taylor is counsel for the Mississippi Public Service Commission, practicing in the area of regulatory law. Stephanie previously practiced at Scott, Sullivan, Streetman & Fox, P.C. and then Butler Snow LLP, where she was a defense litigator. Stephanie presently serves as Co-Chair of the CABA Evening Honoring the Judiciary/Judge's Dinner Committee. She previously served as Co-Chair of the CABA Social Committee for two years. Stephanie also currently serves as Secretary on the Board of Directors of 7 Cedars Farm Regenerative Center, a facility offering post-treatment support to young men recovering from substance abuse. Stephanie received her B.A. degree, with honors, from Belhaven College in 1995. Thereafter, she graduated from the University of Mississippi School of Law in 1999. Stephanie was admitted to practice law in all state and federal courts in the State of Mississippi in 2000 and was later admitted before the United States Court of Appeals for the 11th Circuit. She is an avid runner and regularly competes in area races. Stephanie and her three sons-Jackson, Jude, and Maddox-live in Madison and attend Madison Heights Presbyterian Church.